Mr. and Mrs. President:
It give's me such pleasure to see our president so outwardly showing love and affection for his wife. Hollywood needs to step up and give us some of this on the big screen and little screen. Can we say Cliff and Claire Huxtable II??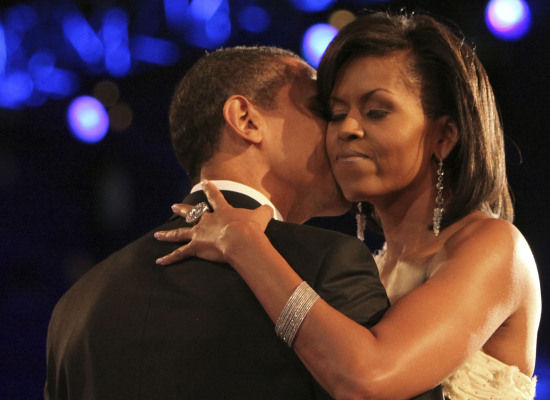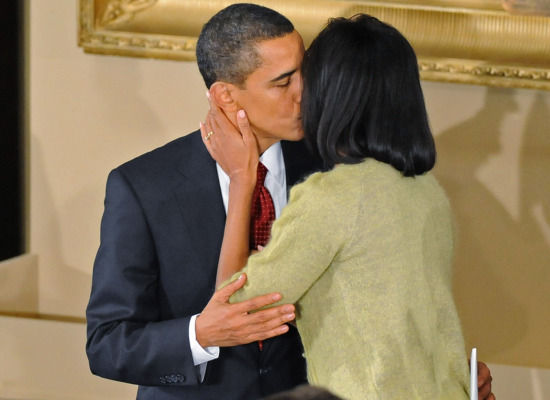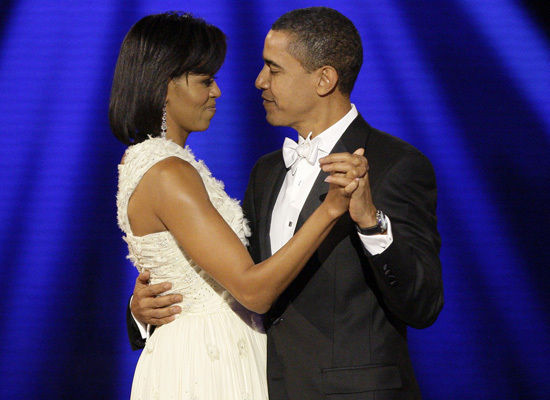 Yes, we Black folks do love each other too!!